explore
Mallorca offers not only beautiful natural beaches to relax on, but also action for sportsmen and adventures for outdoor lovers. All over the island you will find beautiful hiking trails and routes for mountain bikes and a wide range of water sports.
Discover also the originality of Mallorca – here they still attach great importance to traditions.
This beautiful island and its people make it possible to
to give Mallorcan roots, traditions and culture a very special place in the heart of every visitor.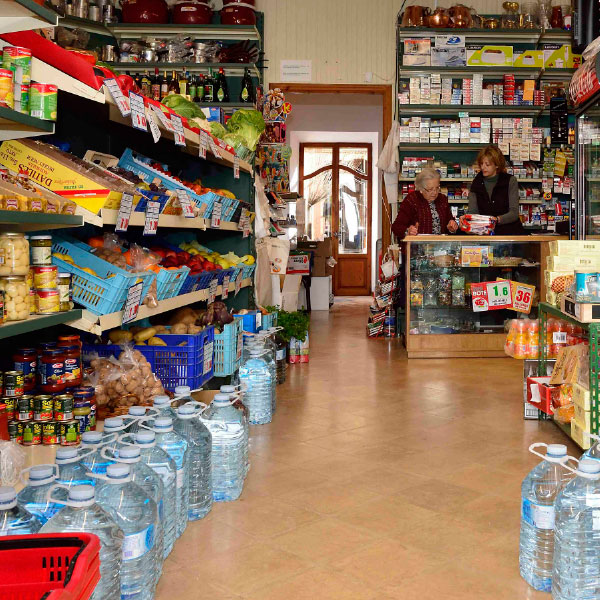 Shop
When you enter the door of the typical Aunt Emma shop, which is lovingly run by Maria, you enter a mini department store that leaves nothing to be desired.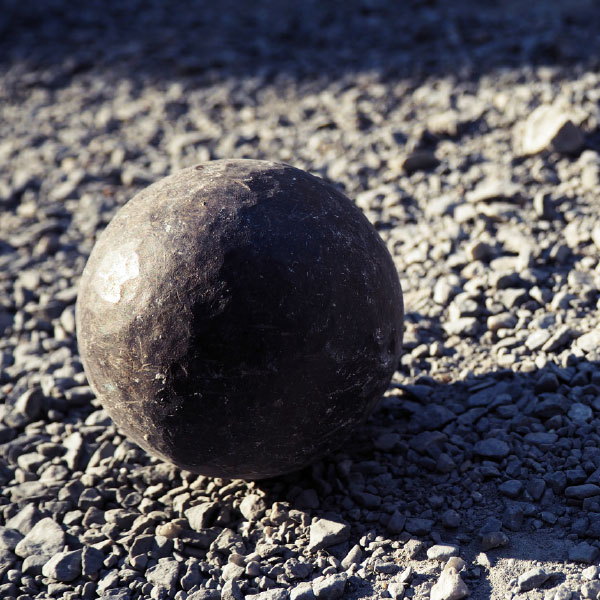 Petanca / Boule:
Petanca belongs to the boule family. The ball game, which originates from Provence, belongs to Mallorca like the sobrassada.
Every Sunday at 5 pm, the new boule court in the village is a convivial place where the petanca balls fly.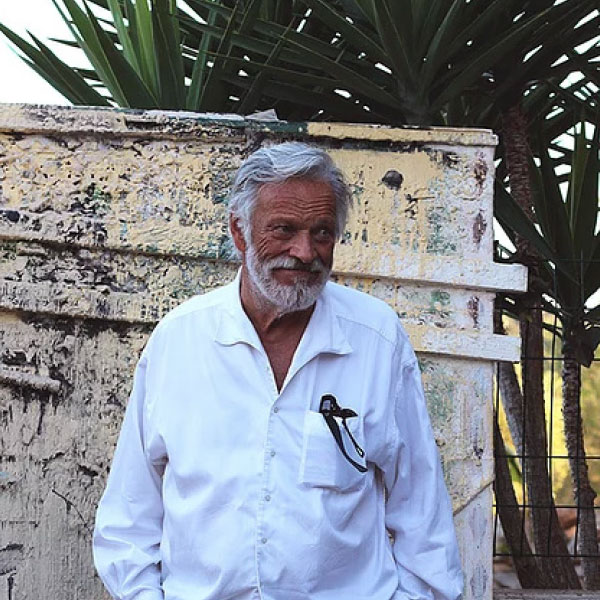 Axel Kentsch
"A good picture captures you and never lets you go!"
Axel Kentsch has developed as an autodidact to an exceptional artist.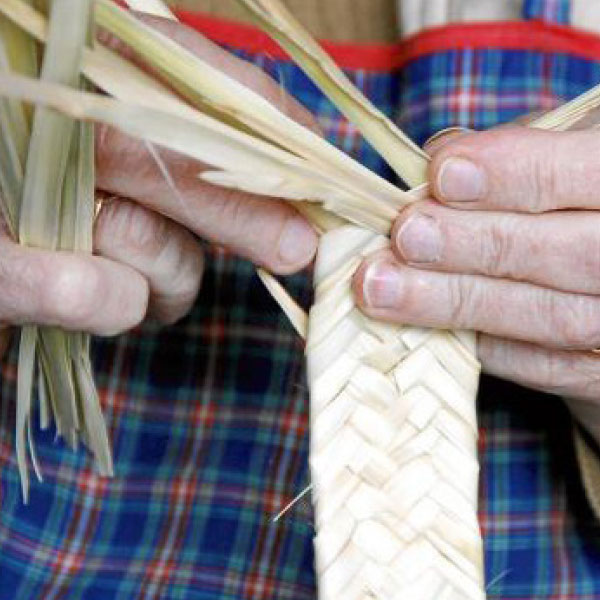 WICKERWORKING:
Llatra is the name of the ancient craft tradition of basket weaving made from the leaves of the Mallorcan dwarf palm Garballó. It is one of the oldest and most original handicrafts on Mallorca, and is still practised in Capdepera and Artà.
The palm leaves are cut from mid-June to the end of July and then dried in the sun. Once they have taken on a yellowish-white colour, they are sorted by quality and divided into finer strands. A mixture of chlorine and water is used to soak the palm strands and then sulphurised, which makes them flexible and further bleaches them. The soft leaves processed in this way are called palmitos, which are then plaited into approximately four centimetre wide braids or bands of "trenzas" – the basis for all
Wickerwork products.
They are used to weave baskets, bags, hats, lamps and other objects. As they dry, they contract, giving them a special stability and high quality – so that they can be loaded heavily and do their job for years. Traditional wickerwork can be bought at many markets throughout the island.
In the castle of Capdepera, one of the largest fortifications on Mallorca, you will find the "Museo de sa llata" with a lot of information and exhibits from the history of palm leaf weaving.
MALLORCAN TILES:
In old houses on Mallorca you can still very often find cement tiles, in Spanish "baldosa hidráulica". They owe their typical tendril patterns to Art Nouveau, rounded and natural shapes that characterised the architecture at the end of the 19th and beginning of the 20th century.
In the past, almost every place on the island had its own factory for cement tiles, but they are more complex and expensive to produce and were therefore replaced by cheaper ceramic tiles in the 1960s and 1970s.
Their manufacturing process is complex and fascinating at the same time: each individual tile is constructed by hand in three layers: The top layer gives colour and design. The middle layer consists of a mortar with fine sand as well as Portland cement and provides stability. And the lower layer is a porous mixture that provides a certain impact resistance.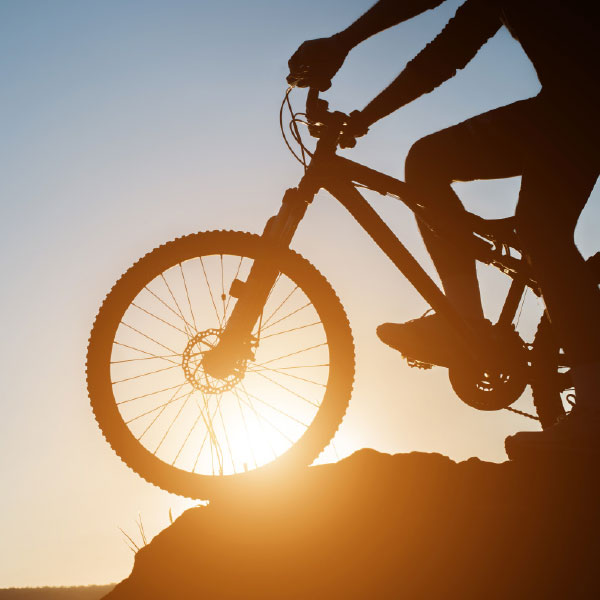 BICYCLING
micobike is an experienced bike rental company that offers sporty and leisure-oriented bikers a top-maintained bike and island-wide delivery service. Racing bikes, mountain bikes, trekking bikes, children's bikes and e-bikes can be rented all year round. Guided MTB tours and riding technique training at all levels are also offered.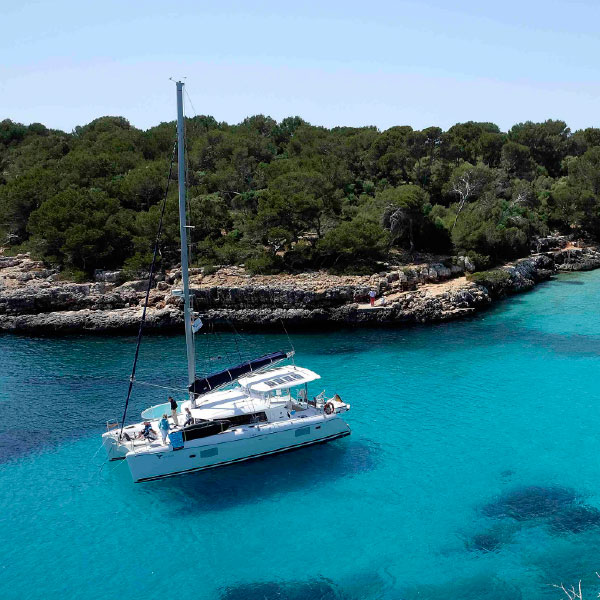 DIVING & SNORKELING
Explore the fascinating and exciting underwater world of Mallorca around the picturesque south-east coast in Cala d'Or. Diving and snorkelling for the whole family! You will find the MDS MY DIVING SCHOOL at Cala Serena, about 12 km away from Cas Concos.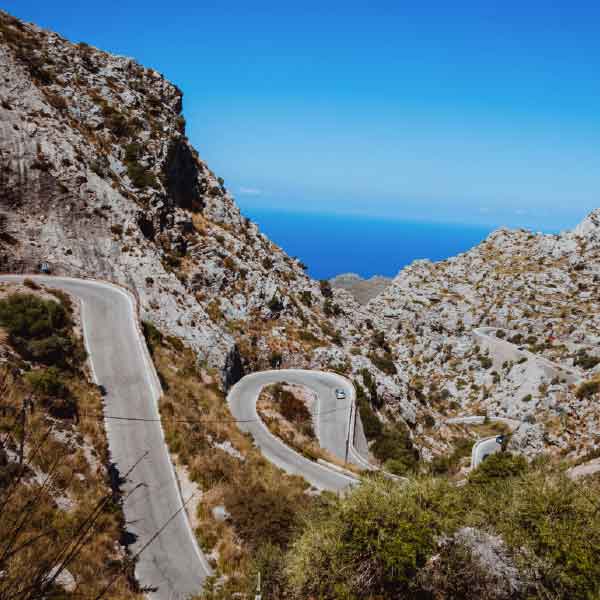 RENT A CAR
We recommend the Spanish car rental company Roig. The company was founded in 1953 and has been the leading car rental company on the island of Mallorca for 59 years. It has a fleet of more than 1000 vehicles, which are renewed every year. In addition, the family-run Autos Roig company offers its customers a 24-hour pick-up and drop-off service at the Palma de Mallorca Airport branch, guaranteed 24-hour roadside assistance, personalised customer service and immediate exchange of the rental car in the event of a car breakdown, at no extra cost to you. The handover/return of the vehicle usually takes place at the Palma de Mallorca Airport branch, in Son Oms – 5 minutes from the airport. A free shuttle bus takes customers from the airport to the branch and vice versa. In the event that the customer requires delivery / return at the hotel, this can be fulfilled after consultation with the Roig team and subject to availability. There is a surcharge of 45€ per delivery and/or return for this service. Autos Roig also scores in terms of fuel consumption with fairness thanks to the Full/Full regulation. For this reason, you only have to pay for as much petrol as you have actually used. Autos Roig does not charge any additional filling costs, but only the current fuel price.Other included services are: Unlimited kilometres, a second driver, young drivers (21-24 years) and free cancellation (up to 24 hours in advance). All these qualitative and flexible services have ultimately led to the company becoming one of the leading service partners on Mallorca over the years. Click here to go directly to the Roig booking page >>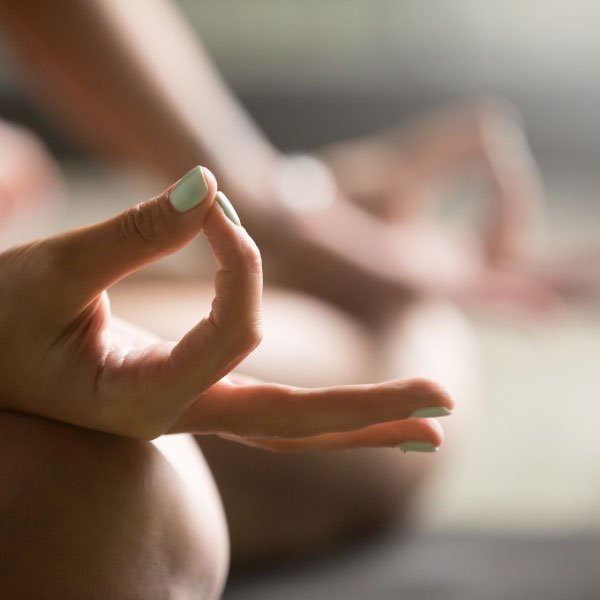 Yoga
Yoga gives the body stability, balance and physical health. Our courses take place at the pool.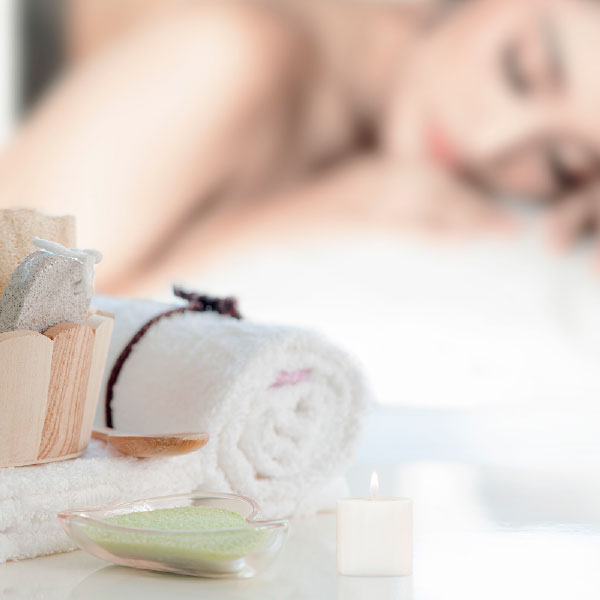 Massage
In our outdoor massage area the focus is on deceleration, relaxation and deep well-being. Relaxing the body is essential to feel completely at ease during your stay in Mallorca.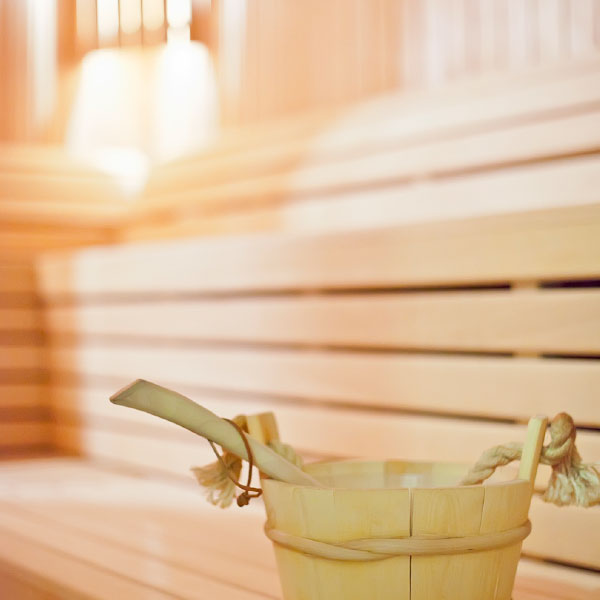 Wellness
Our wellness area includes a sauna and an outdoor massage area. Here, deceleration, relaxation and deep well-being is possible.
Massages are used for relaxation and often a solution for physical problems. The sauna is a Klafs Premium Sauna with panorama window and view of the cactus garden.